TURNER ACRYL GOUACHE
Super pigmented Acryl Gouache,
Made in Japan
solid
flat
matte
non-toxic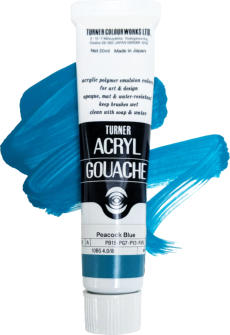 Maximum Intensity Colours
Matte and ultra smooth finish
Easy to apply
Permanent when dry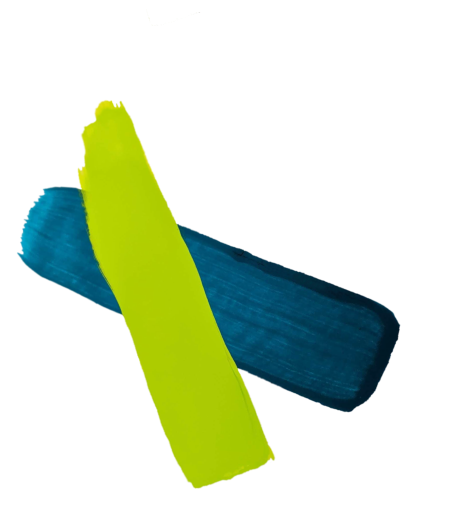 Super pigmented
Opaque
Smooth and creamy
Matte finish
Dilute with water
The ideal paint for
Fine Arts
Design and Illustration
Manga
Mixed Media
Colour Blocking
Layering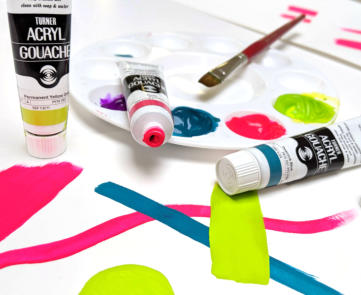 A Velvet Revolution
in the world of fine arts
Acrylics and Gouache. You can have the best of
both worlds. The matte velvety finish of gouache
allied with the adhesion and water resistance of
an acrylic.
Opacity and covering power
Imagine a light colour that can
cover a dark one at the stroke of a brush.
This really is possible with Turner's Acryl Gouache.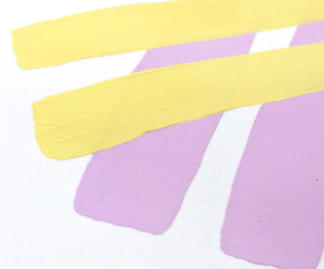 Smooth and Velvety
More flexible than a gouache,
acrylics offers a smooth and velvety finish.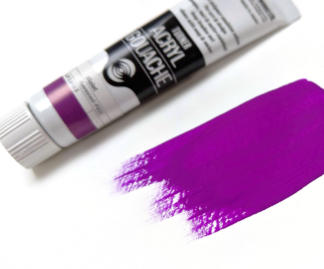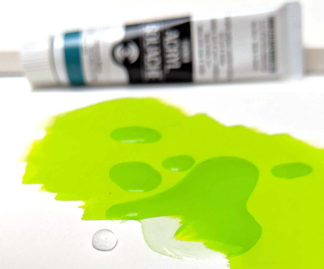 Water resistance
Quick drying for immediate results.
Adhesion and water resistance.
These are all the strengths of an acrylic paint.
Maximum opacity like quality gouache colours.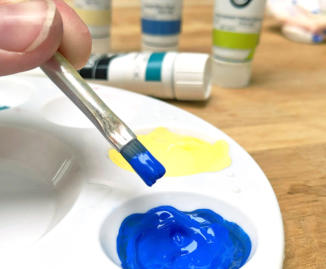 Easy application
The highly concentrated Acryl Gouache
may be diluted with water for the easiest
and smoothest application.
Archival Quality

Extreme quality control, maximum durability.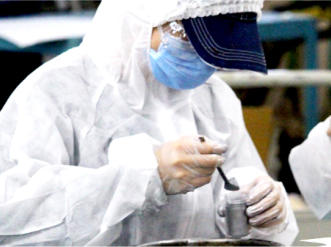 The tube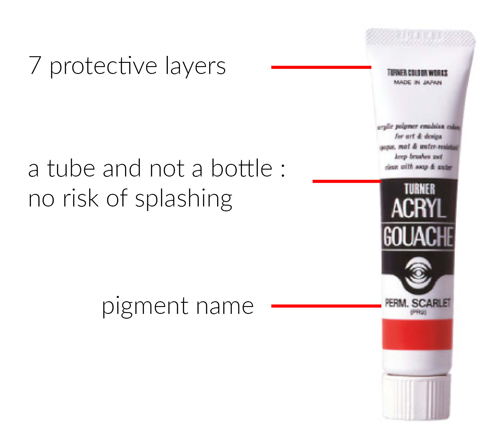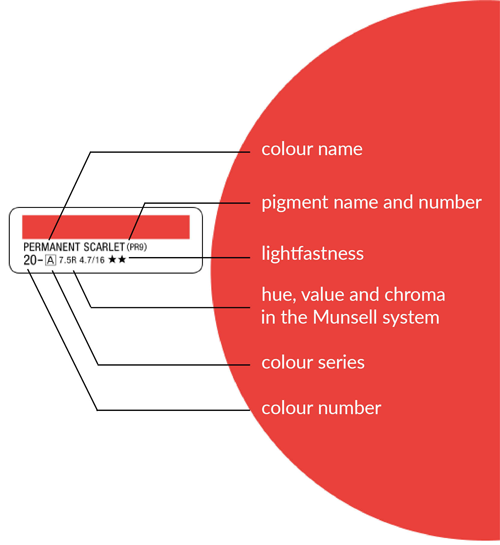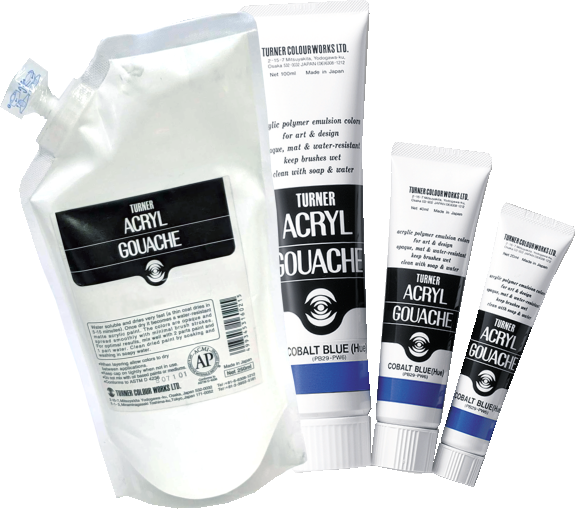 Available sizes
250ml - 100ml - 40ml - 20ml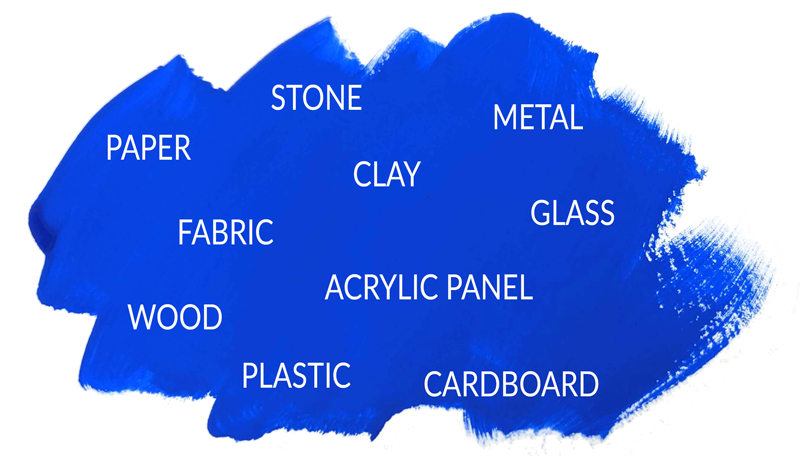 Sets
Turner's core activity
Over 60% of Japanese school children
and art students use Turner' sets

Turner Acryl Gouache is the paint of
choice for Art schools.

Arts schools often create their sets based
on a particular selection of colours.