How to become a dealer ?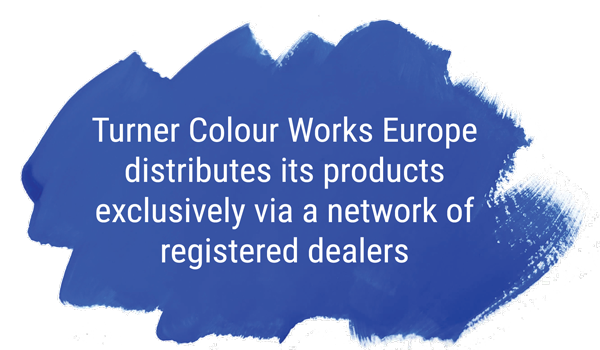 To become part of this network we ask you to fulfil the following criteria :
Your statutes must clearly indicate that your principal activity is to resell art materials, craft materials to more than one customer.
Your initial purchase must exceed 500 Euros.
Application requests are reviewed on a daily basis. If your company does not meet the aforementioned criteria, Turner Colour Works Europe reserves the right not to register your company as a client.
Should you meet the criteria, please send us your request and contact us here